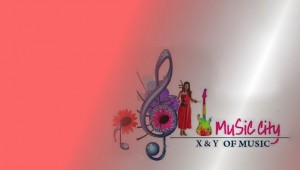 welcome to our Specially Designed channel for Our city Derry / Londonderry.
Derry (dɛrɪ), officially Londonderry (lʌndənˌdɛrɪ), is the second-largest city in Northern Ireland and the fourth-largest city on the island of Ireland. The name Derry is an anglicisation of the Irish name Daire or Doire meaning "oak grove".In 1613, the city was granted a Royal Charter by King James I and gained the "London" prefix to reflect the funding of its construction by the London guilds. While the city is more usually known colloquially as Derry, Londonderry is also commonly used and remains the legal name.
The old walled city lies on the west bank of the River Foyle, which is spanned by two road bridges and one footbridge. The city now covers both banks (Cityside on the west and Waterside on the east). The city district also extends to rural areas to the southeast. The population of the city proper (the area defined by its 17th century charter) was 83,652 in the 2001 Census, while the Derry Urban Area had a population of 90,736. The district is administered by Derry City & Strabane District Council and contains both Londonderry Port and City of Derry Airport.
Derry is close to the border with County Donegal, with which it has had a close link for many centuries. The person traditionally seen as the 'founder' of the original Derry is Saint Colmcille, a holy man from Tír Chonaill, the old name for almost all of modern County Donegal (of which the west bank of the Foyle was a part before 1610).
In 2013, Derry became the inaugural UK City of Culture, having been awarded the title in July 2010.