A message from our Designers
We Website Designers from Derry/ Belfast, Northern Ireland.
personalised website is another modern way to the world of inspiration .
A new domain can change everything!
just £188. No hidden charges . can't believe … more details contact Now !
launching Fantastic offer includes………….
free domain & Hosting for 1 year
* personal * professional * business
Publish your site with your details & photos.
business relation with World's Largest Domain Registrar.
24/7 Customer Support · Big Savings Over Others web designers in Uk/ ireland.
Do you looking for free web Design Help ?
Our Support / 24x7
 Website Design …Belfast / UK / Ireland
 * personal * professional * business
 Website Design belfast ,UK with £188 offer
Website Design Belfast / UK/ Ireland
giftawebsite.co.uk/webdesign_Belfast_uk
Are you searching for Website Design services in Belfast / Uk ?
Derry based design Company offers website design compatible for mobile, ipad & laptops.
An eye catching  web design &  friendly web designers based in Belfast, Northern Ireland.
looking for unique gift !
Latest News
3rd November 2015

0
welcome to our Specially Designed channel for Our city Derry…

9th April 2015

0
welcome to Kerala Association Derry-Londonderry. Kerala Association Derry-Londonderry is a…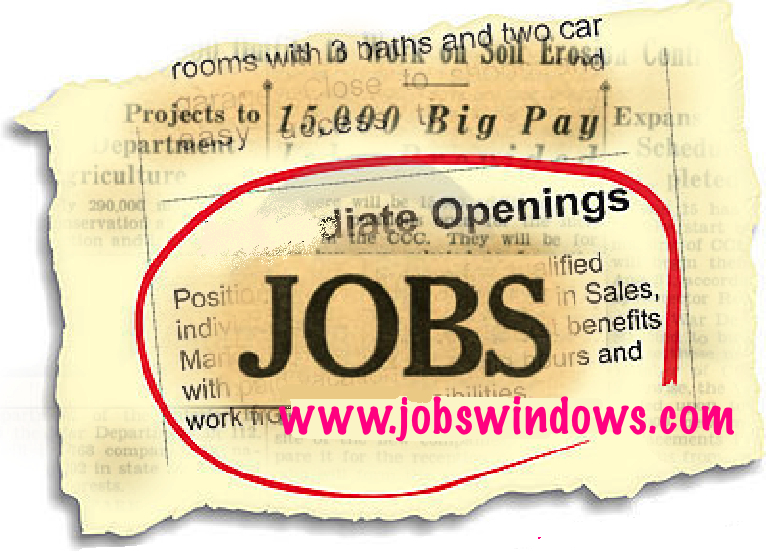 9th April 2015

0
Improve your self-confidence & success in your  world. "You have…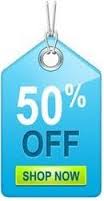 4th February 2015

0
How to find a perfect Gift ideas to inspire  your…

21st January 2015

1
 Website Design …Belfast / UK / Ireland    * personal…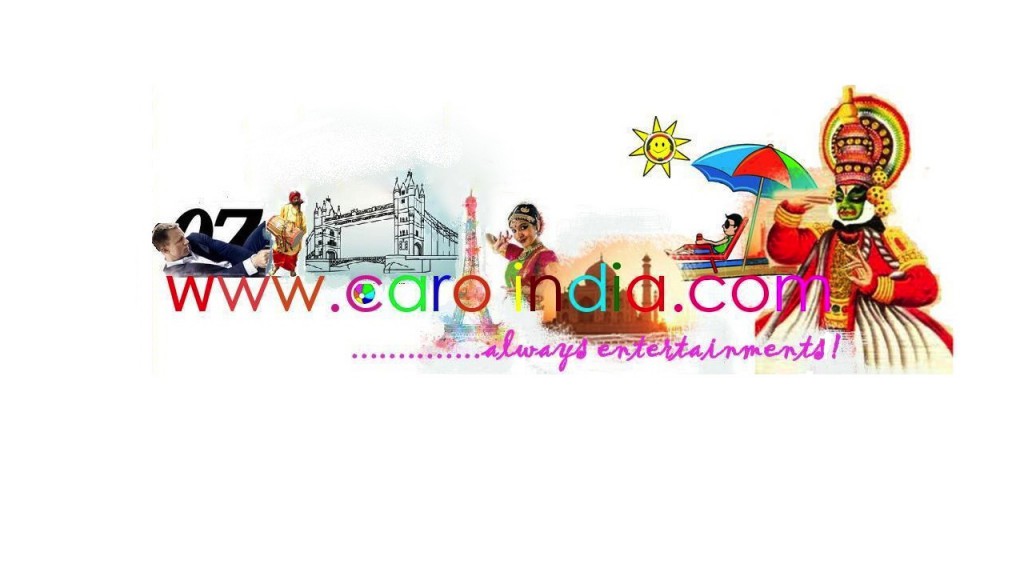 3rd February 2014

0
www.caroindia.com 0:26 Suggested by www.caroindia.com La Le realtai '13…

3rd February 2014

0
Asian food style & ingredients The cuisine of Kerala  is linked in…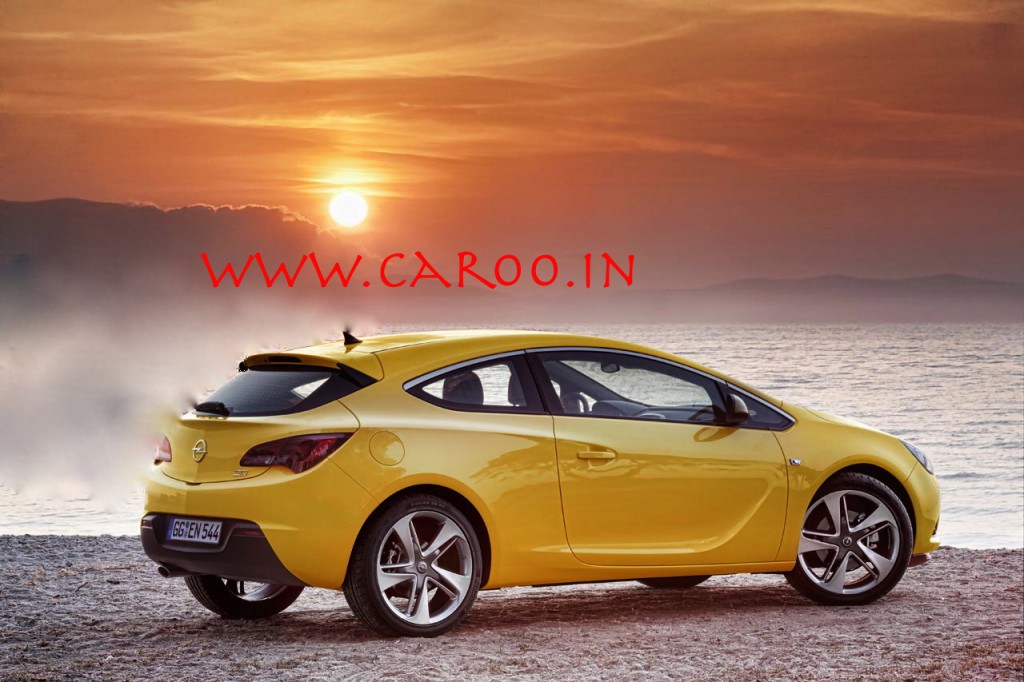 3rd February 2014

0
FREE WEB HOSTING Personalised web site with editable options website…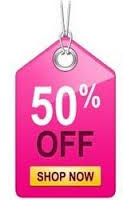 4th December 2012

1
Contact Us www.giftawebsite.co.uk #1 web design in Derry special project…